The new updates revealed by the Mercedes Formula 1 for the Austrian Grand Prix are the latest news as it's the biggest change of this season made by the team. The changes made to the rear wings and side pods clearly show how well the developments are being made. Matt Somerfield and Giorgio Piola are involved in modifications to unveil what's behind them. The update made by the Mercedes in Austria is one of its kinds. There were minor modifications made by Mercedes to 2018 challenger on the open 8 races. The design team is totally focused and putting in efforts to come up with bolder side pods like never before.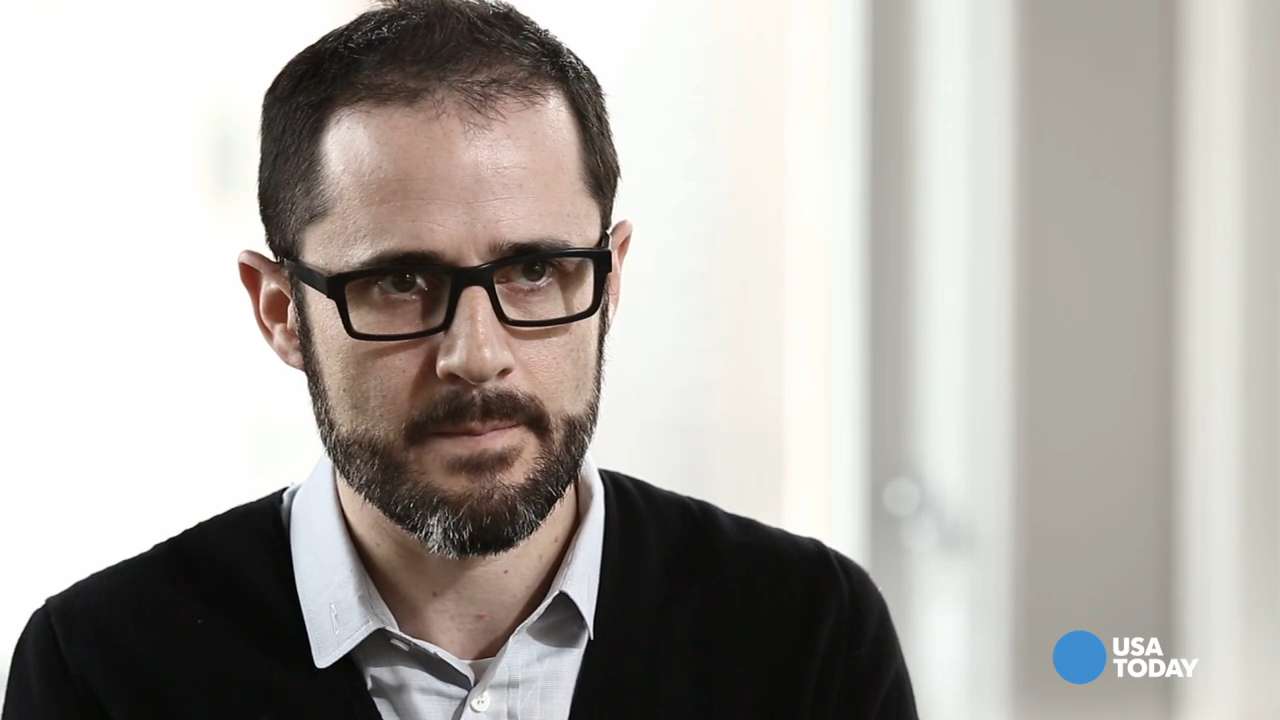 The extensive alterations are made to W09's side pods. The cooling inlet is pushed backwards and bodywork has been enhanced to improve the overall performance around the car. The modifications done will show a good change from low to high speed handling features and it will be a car for all kinds of tracks and distinct weather conditions. The changes done by the engine department of Mercedes will work perfectly with the modified power unit. In the year 2018, there were lots of improvements done by Ferrari in comparison to its original design and concept. It was accompanied by Williams, Red Bull and Haas as they also wanted to modify the overall airflow at the center of the car.
The inlet is a periscope position and guarded by aerodynamic devices in the front that saves the up the wash. When the inlet is placed in the higher position, it helps in good bodywork below and can be redesigned for dynamic profiling. The new design has been inspired from McLaren's solution that's been used since the beginning of 2017. Well, looking at the massive upgrades, it is indeed the biggest change seen in this season for Mercedes Formula 1.